iBarcoder - mac barcode software
Barcode Software
The barcode software and label maker software for MacOS X supports many types of barcode production such as Illustrator EPS files, CodeX, Code 39, Code 128, Interleaved 2 of 5, UPC/EAN, Data Matrix, and more. iBarcoder also include barcode templates that can be used immediately upon exporting an item to EPS/SVG files. Being comprehensive, this barcode software is designed for a single purpose. It is the best bar code generator for creating all major bar code formats, such as EAN-13, UPC-A, UPC-E, Data Matrix, and more. It is also the most advanced barcode generator in a variety of ways. It supports all major data formats, formatsters, durations, weights, and other parameters.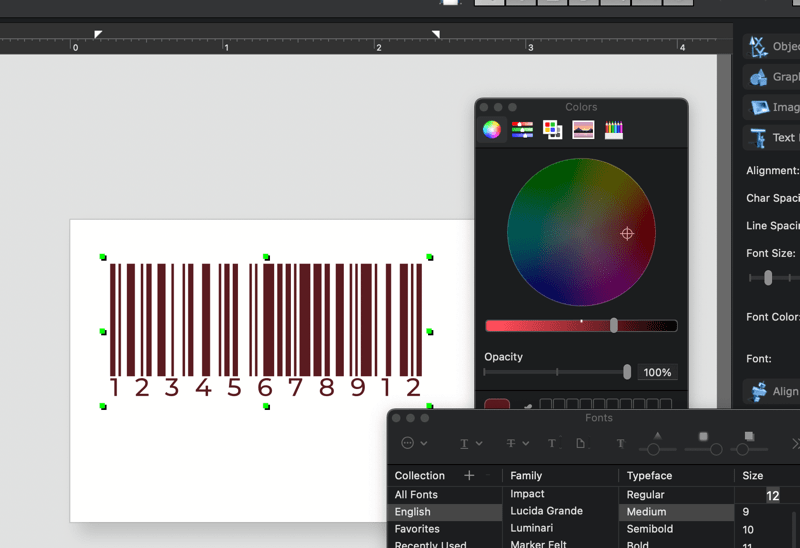 Barcode Label Maker
Startups and small businesses in Japan are very active in the online space. They generate a lot of traffic and generate strong links with the global online community. However, there is still a lot to learn about barcode management. This post will walk you through the pros and cons of each of the various common barcode symbologies in use in Japan.
The barcode label maker allows creating custom label and can be used for new and returning barcodes, or it can be used as a label for a limited series of bar.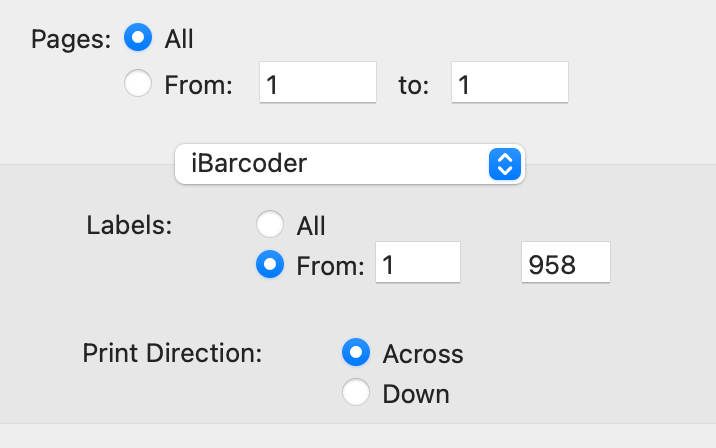 Mac Barcode
Provides general and technical information on numeric, alphanumeric, and 2-dimensional innovative, and high quality professional mac barcode generator. iBarcoder makes pro-grade vectorized barcodes for every purpose. Type the numbers, customize, save. It's easy. So easy, we put it in our name. Make any kind of standard barcode. Our Mac barcode generator (works with PCs, too!) supports all the standard types. It looks and works perfectly 'cause this is what we do. Change the settings, push the buttons. We have all sorts of buttons to change little details and get that perfectly legit pro look. Save it. Our 100% vector EPS barcodes don't need fonts, work in all your favorite design and print apps, and look, work right in every way (unlike, ahem, our super shady competitors).